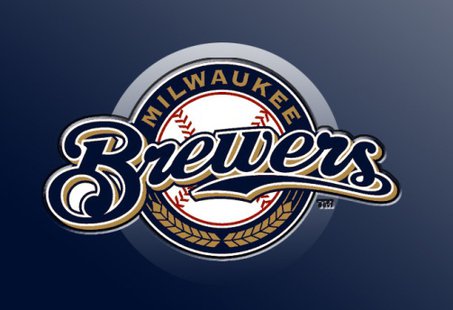 CINCINNATI, OHIO (LEARFIELD-WSAU) Milwaukee Brewers' reliever Jim Henderson was put on the 15-day disabled list today with an inflamed right shoulder. To fill his roster spot, the Brewers brought back outfielder Caleb Gindl from Triple-"A" Nashville.
Henderson gave up five earned runs in the eighth inning last night, when the Brewers lost 8-to-3 at Cincinnati. He surrendered the game-winner homer to pinch-hitter Brayan Pena. In his previous 13 appearances, Henderson gave up a total of only four earned runs. The move reduces the Milwaukee pitching staff by one, to 12.
Gindl was hitting .284 at Triple-"A" Nashville with two homers and six R-B-I's in 25 games. Another Brewers' outfielder, Logan Schafer, is expected to come off the D-L tomorrow after getting over a bad hamstring.