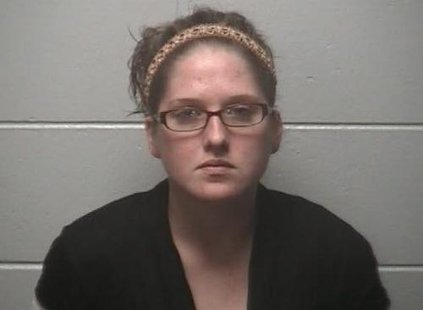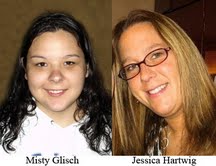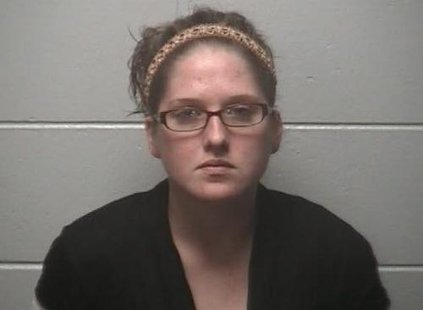 MERRILL, Wis (WSAU) Ashley Baumann was found guilty on all seven counts in a double-fatal drunk driving crash from two years ago. The Lincoln County jury delivered its verdict after a second day of deliberations. They'd considered the case for about four hours.
Baumann's defense lawyer had argued that Baumann wasn't the driver in the June, 2012 crash. They'd claimed that a surviving passenger, Jerrica Woller, was behind the wheel.
Baumann wept in court as the verdict was read.
The special prosecutor, Tara Jenswold, said the conviction can start putting the terrible events of the crash to rest. "We're pleased for the verdicts. After a long, involved trial, we've gotten justice for the victims family, and we think the jury reached the right result." Lincoln County DA Don Dunphy thanked jurors for their service and for handing down a difficult verdict.
Baumann has been remanded to custody and a sentencing date will be set later. Jenswold says the state is waiting to discuss sentencing recommendations. "Mr. Dunphy and I will have to discuss that and make a determination what the appropriate sentencing recommendation will be. I would anticipate it would be prison time, obviously. Two individuals are dead and another injured."
Baumann faces 25 years on each of the top counts