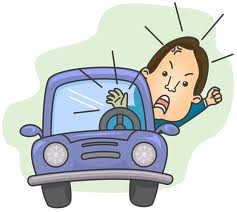 MINOCQUA, Wis. (WXPR) -- Law enforcement agencies were called Friday morning as an alleged road rage incident was going on on U.S. Highway 51. The incident caused a lockdown at Minocqua­-Hazelhurst- Lake Tomahawk School.
An eyewitness said a gun was allegedly pointed at another vehicle. It was reported the suspect's vehicle drove through the parking lot at the M­H­LT Elementary School. School administrators conducted a preventative lockdown.
Law enforcement found the suspect parked at the intersection of Lee Road and Titus Road. While checking the car, officers found a loaded .40 caliber handgun. A 34-year-old town of Woodruff man was taken into custody. Charges are pending from the Oneida County District Attorney's office. Should charges be filed, a name will be released at that time.