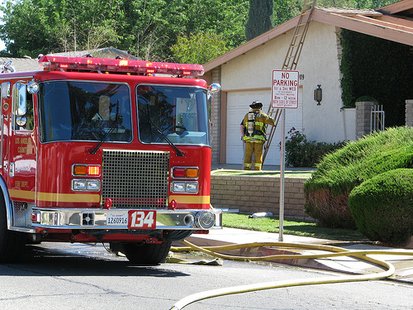 EAGLE RIVER, Wis. (WXPR) -- A 14-year-old has been questioned concerning a fire and vandalism April 27 at St. Peter the Fisherman Catholic Church in Eagle River.
The Vilas County Sheriff's deputy arrived at the church early that morning to find a small fire inside the church. The fire was put out by the officer. Criminal damage to the property was also discovered. Because the suspect is a juvenile, no name or other details can be made public.
The matter has been referred to the Vilas County District Attorney and the Vilas County Juvenile Intake Office.