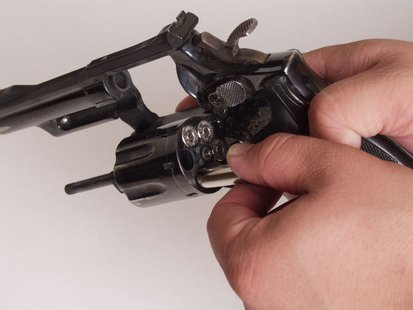 MEDFORD, Wis (WSAU-Wheeler News) Medford Police are asking prosecutors to charge a 19-year-old man who allegedly fired shots near a high school football game that was stopped as a precaution. Officers were called last Saturday afternoon to a report of shots fired near Medford High School and Holy Rosary Catholic School. The nearby football game went under a lockdown, and was resumed later with Medford losing to Chippewa Falls 22-14.
Nobody was in either of the school buildings, but officials said people were in the Holy Rosary church preparing for a Saturday service.
Harrison Davis of Medford was arrested Saturday evening in neighboring Chippewa County. Online court records show that Davis was under a deferred prosecution agreement, in which a disorderly conduct charge from April would have been dropped if the defendant was to stay clean.
A court hearing is set for September 23rd to review the agreement in light of the new arrest.