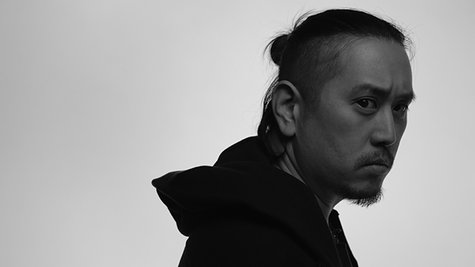 As previously reported, Joe Hahn of Linkin Park has directed a movie called Mall. Slated for a fall release, the film is having an art event later this month. According to a Linkin Park Facebook post , "Joe Hahn will be bringing together artists that have reinterpreted the themes and creative direction of Mall Movie for an exhibition gallery at Known Gallery in Los Angeles from September 25 to October 17."
It's not clear whether the artists in question will be presenting performance art, stills, video, or a combination thereof. Updates are promised at HypeBeast.com .
The movie is based on the Eric Bogosian book of the same name, and is focused on a group of people who've just survived a mall shooting. It stars Vincent D'Onofrio , Gina Gershon and Cameron Monaghan of Shameless .
Hahn has directed more than two dozen Linkin Park videos, including their latest, "Until It's Gone."
Mall will open in theaters later this fall.
Follow @ABCNewsRadio
Copyright 2014 ABC News Radio