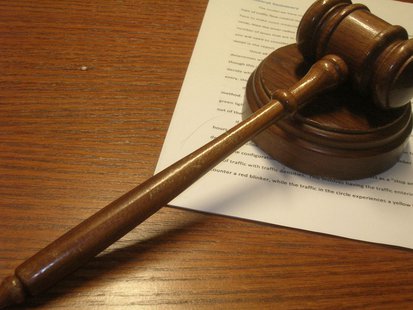 LA CROSSE, WI (WTAQ) - A Minnesota man could find out Thursday afternoon whether he'll get a new trial for the murders of a La Crosse camera shop owner and his son.
41-year-old Jeffrey Lepsch of Dakota Minnesota has a 2 p.m. court hearing on his request for a second trial.
His new attorney said 3 jurors in his original trial were convinced he was guilty before hearing the case -- and attorneys should have caught that when they selecting the jury. The prosecution says all 3 jurors vowed to base their verdicts solely on the evidence presented in the trial.
Lepsch was convicted of killing 56-year-old Paul Petras and his 19-year-old son A.J. at May's Photo in downtown La Crosse on a Saturday afternoon in 2012. Authorities said Lepsch also stole 27 items of camera equipment worth $17,000.
Circuit Judge Ramona Gonzalez will decide whether Lepsch deserves a new trial. If she doesn't agree, Lepsch can take his case to the state's 4th District Appellate Court.
(Story courtesy of Wheeler News Service)