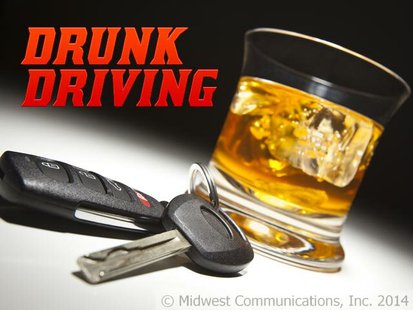 MENOMONIE, WI (WTAQ) - Police in Menomonie are investigating an incident in which a drunk driver allegedly struck two police officers on bicycles, and then fled the scene.
According to police, officers Daniel Westlund and Maloree Switlick were on bike patrol early Tuesday when a vehicle hit them and drove away. Switlick managed to see the vehicle's license plate.
Officers later cited 20-year-old Jacob Nordstrom of Melrose with first-time OWI, underage drinking, and breaking Wisconsin's absolute sobriety law.
Police also said a criminal charge of hit-and-run injury is also possible.
No criminal counts were listed in the state's online court records as of mid-morning Thursday.
(Story courtesy of Wheeler News Service)