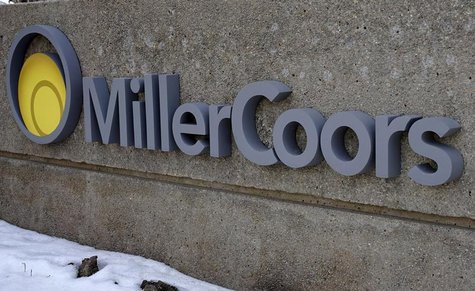 MILWAUKEE (WTAQ) - MillerCoors is suing 14 people and 15 companies for allegedly running a scheme to embezzle over $10 million from the brewing giant over at least 13 years.
The company filed a civil suit in Milwaukee County.
It accused former marketing executive David Colletti of Oconomowoc and his wife of forming a fake business to accept the embezzled money.
Colletti and others were also suspected of starting other false operations which submitted fake bills to MillerCoors.
The lawsuit indicated that none of the defendants cooperated with a long investigation by the company.
(Story courtesy of Wheeler News Service)