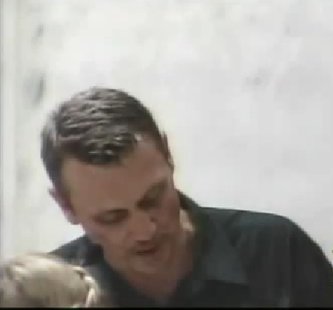 WAUSAU, WI (WTAQ) - A Wausau area man has finally started his jail sentence, five years after he was convicted for praying instead of getting medical help for his dying daughter.
Dale and Leliani Neumann were both sentenced to 6 months in jail, to be served in staggered one month segments.
A Marathon County jail supervisor said Dale Neumann, who's now 52, began his first stint on Monday. Leilani Neumann, who's 46, will take her turn in March.
The sentences were delayed during appeals, which ended when the U.S. Supreme Court refused to reconsider their convictions.
Both Neumanns were found guilty of second-degree reckless homicide for not seeking medical care for their 11-year-old daughter Kara, relying on prayers instead. Kara died on Easter Sunday of 2008 from what doctors called a treatable form of diabetes.
As part of their sentences, the Neumanns were also told serve 10 years of probation, and perform community service.
(Story courtesy of Wheeler News Service)