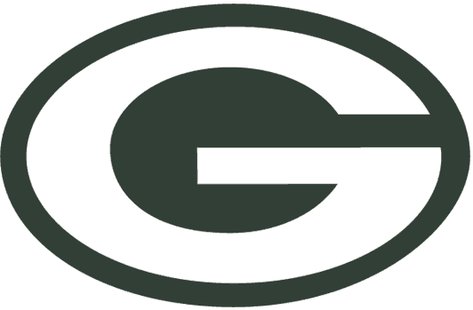 SEATTLE (WTAQ) - It wasn't a good start to the 2014 NFL season for the Green Bay Packers, who ran into a buzz saw in the Seattle Seahawks that handed them a 36-16 loss Thursday night.
Seahawks running back Marshawn Lynch picked up where he left off last season, carrying the ball 20 times for 110 yards and 2 touchdowns. Quarterback Russell Wilson finished 19-of-28 for 191 yards and 2 TDs.
The Packers, who led after the 1st quarter 7-3, had trouble with untimely penalties and mental mistakes throughout the game.
Quarterback Aaron Rodgers was 23-of-33 for 189 yards with 1 touchdown and 1 interception. Running back Eddie Lacy ran for just 34 yards on 12 carries and left the game with a possible concussion.
Another key Packers injury was to right tackle Bryan Bulaga, who left the game with a knee injury.
The Packers (0-1) will host the New York Jets next Sunday at Lambeau Field.
Get a full recap of the season opener with Mark Daniels and Matt Z on the 5th Quarter, Monday at 5 p.m. on 1360/97.5 WTAQ News Talk Sports.