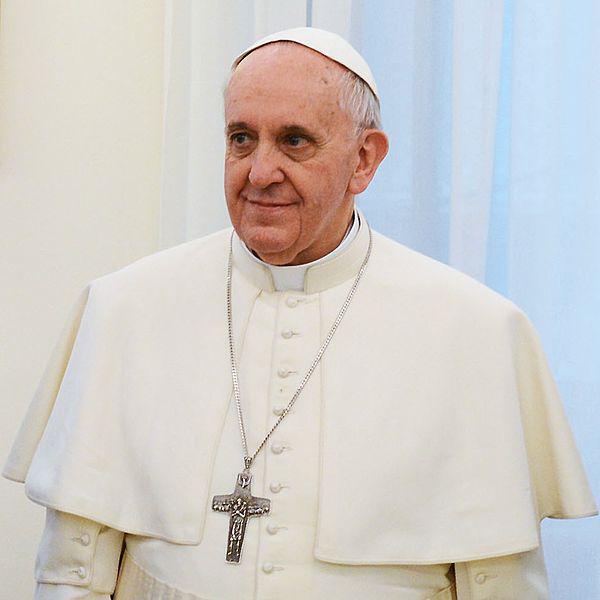 We're back after our hiatus. Anessa is now in Wisconsin and Dave has moved into his new house.
We discuss the Pope and his declaration to baptize willing alien visitors , an Alien Nation reboot proposed by FOX, Steven Spielberg has a new alien invasion show coming to ABC and a UFO crash that would mean that China was invaded by tiny aliens .
Our Craft Corner ship was the classic cigar shaped UFO that has been witnessed numerous times, over 5 decades.
Our Picks of the week were the full Guardians of the Galaxy trailer , the Battlesuit Runner fitness app and the Jim Henson Creature Shop Challenge episode 'Alien Press Conference'.
presidencia.gov.ar [CC-BY-SA-2.0 (http://creativecommons.org/licenses/by-sa/2.0)], via Wikimedia Commons
-----------------------------------------------------------------------
The Alien Invasion is a part of the Galactic Netcasts Network
Check us out at http://www.galacticnetcasts.com/