EPISODE GUIDE
NFL Referee Brad Rogers brought his officiating crew to the joint practices and Thursday's preseason game.  In this episode, he addresses points of emphasis for the 2019 season, rules changes, and the now-infamous no-call in the NFC Championship game.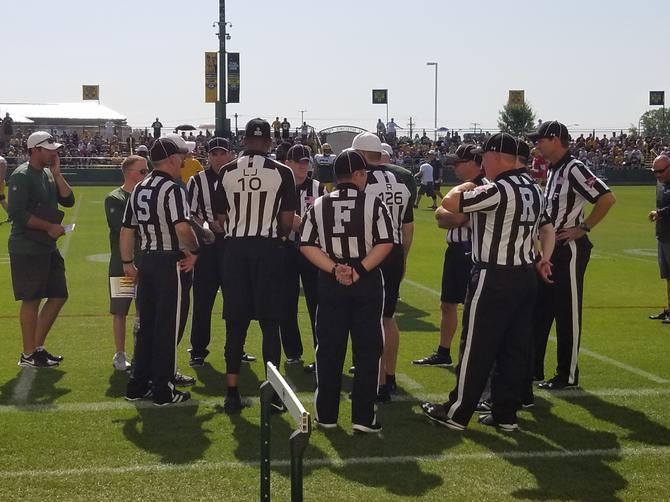 Jordy Nelson officially retired as a Packer over the week.  Hear highlights from his address to the media on Tuesday.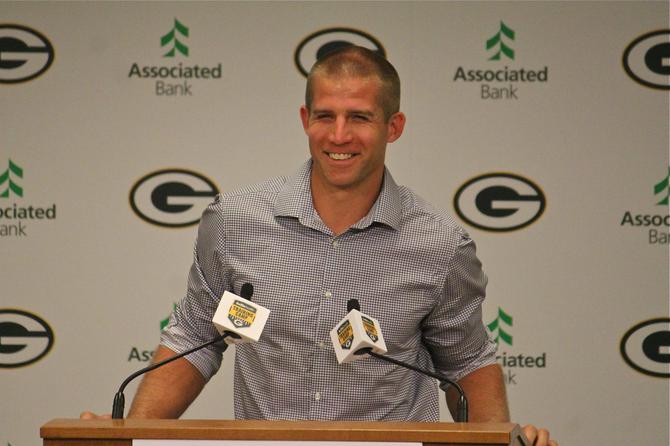 The Packers extended their bike tradition to the Texans on Monday and Tuesday for the joint practices.  Hear what the fans said about it.