Wisconsin's Fox Valley is going to be featured in an upcoming sitcom on Disney +.
Kristin Chenoweth will be " The Biggest Star in Appleton ." It focuses on Chenoweth's character... a mother, wife and waitress in Appleton, Wisconsin, who gets her deepest satisfaction from small-town stardom at her community theater. But her life as she knows it gets threatened when a struggling New York chorus girl moves back home with dreams of her own.
And, in case you didn't know, another Disney show is based out of Wisconsin.  Liv and Maddie  "takes place" in Stevens Point!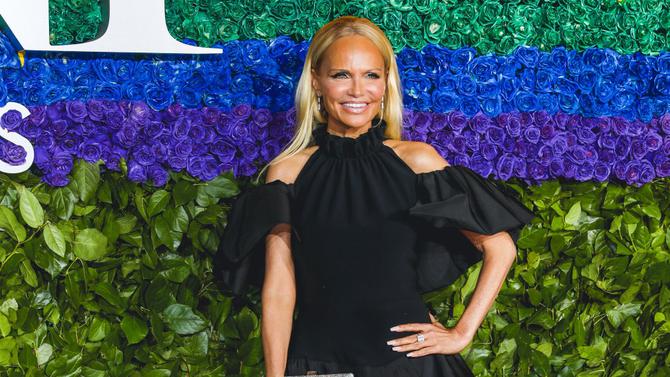 Picture courtesy of Marc J. Franklin via Playbill.com