Time to go back to school!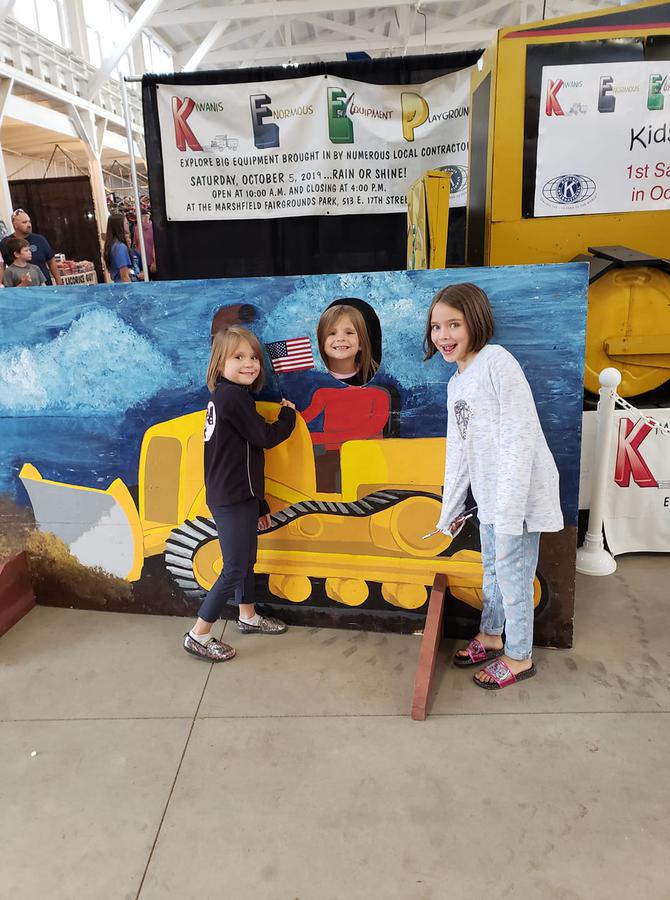 I am the mother of three girls. They're still young, my oldest is 7 and my twins are 5, so they're still relatively easy to dress, but I know as they get older we're going to be spending a lot of money on trendy fashions and I'm scared.
As we're getting ready to start the school year and have been busy doing back to school shopping for a couple of weeks now I'm discovering that my 7 year old is becoming a little more fashion forward. I mean, she comes by it rightly as I tend to be a bit fashion obsessed. So I did a little research on what is trendy for kids this school year.
Hot trends for the 2019/2020 school year include:
Animal print - you can accent any outfit with animal print, but use only one piece. Animal print pants, cardigans, shoes, shirts, anything will work as long as you wear them only one at a time.
Florals - Florals are very hot this school year. It's a very girly style so some people tend to shy away from it, but you can down-play a floral dress with our next trend...
Layering - a faux leather motorcycle jacket or denim jacket can elevate any outfit.
Shine - Whether you shine with sequins or metallics a little shine is very on trend in jackets, accents on shirts, backpacks and shoes.
You can save yourself some money by finding some of these on trend pieces at consignment or thrift stores. When it comes to kids clothes you're likely to find them in pretty good shape second hand since they tend to grow out of things so quickly.
You can also find many of these things at affordable prices at Walmart and Target.
What is the recommended amount of school clothes to shop for?
Eight to 10 shirts
Four to 6 long-sleeve shirts
Two to 4 sweaters/sweatshirts
Seven pairs of pants, a mix of jeans, pants and leggings
One to two coats (you may need one lighter and one heavier. I like the coats with the zip-in liner so one coat can work for multiple seasons.)
Scarf, mittens (two or three pair), and hat
Two pair of sneakers one for gym and one to wear back and forth
One pair of dressier shoes
One pair of winter boots
One pair of rain boots
Ten to 14 pairs of socks
Ten to 14 pairs of underwear
Two or 3 Special occasion outfits: dresses, skirts and dress shirts, tights, dress pants
One pair of snowpants
Have a great school year!!